We believe each newsletter has a story to tell—literally.  Whether you're looking for a simple, 4 page black and white newsletter, or a 12 page bright and colorful one, we can provide it for you.
A few of the types of newsletters that we've created and/or printed:
• Business
• Custom
• Community
• Corporate
• School
And more!
We can also fold and wafer seal your newsletter to prepare it for mailing.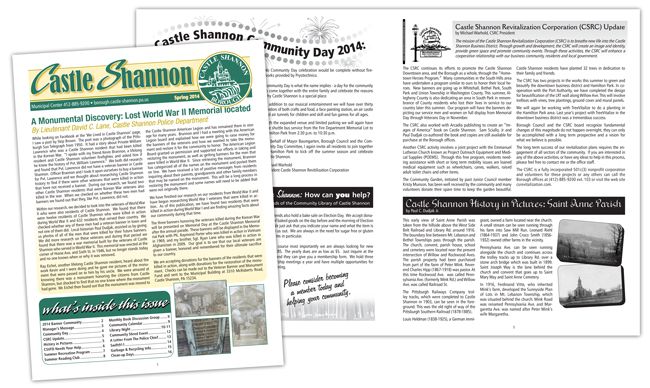 ---